Share
NOTE: Bad copies of some of our Swords are being sold by others.
They are NOT from our Company and are INFERIOR in quality.

Army and Navy Swords of the United States
18th Century - War of 1812 - 19th Century
---
Great attention to detail and authenticity has been paid in the selecting and hand making of the military swords and sabres offered by Access Heritage Inc (formerly The Discriminating General). As you will see, the following hand forged, battle-ready replica swords are not only rare, and beautifully constructed, but also affordably priced to be attainable to the most selective collector or re-enactor. Each sword blade is made of superior AISI 1055 high carbon steel and are evenly tempered/hardened and well balanced.
"We offer superior quality swords and back them with our Money-back Guarantee"
***PLEASE NOTE: A number of websites have been stealing our images to deceive customers. They do not sell our swords and we are not held accountable for any losses.***

299.00
249

.00


SWD-61


American War of 1812 Eagle Headed Ivory Grip Sword:


299.00
249

.00


SWD-63


American Navy and Army Sabre - French Import pattern
Shipping Information...

Destination

Shipping Time

Shipping Service

Shipping (One Sword)

Extra Sword add:

Canada

1 - 7 business days

UPS Standard

29.00CAD

+ 9.00CAD

United States
(excluding Hawaii and Alaska)

4 - 7 business days

UPS Standard

29.00US

+ 9.00US

*United Kingdom

7 - 10 business days

UPS Expedited

99.00US


+ 29.00US

*Western and Northern Europe

7- 10 business days

UPS Expedited

99.00US

+ 29.00US

*Eastern Europe (Poland, Czech R., Slovak R., Hungary)

7-10 business days

Inquire

Inquire

Inquire

Other (Australia, New Zealand, Malta, etc)

Inquire

Inquire

Inquire

Click here for exchange rates of $CAN against most major currencies.

Shipping times are after your order has been processed.
*$US prices for US and International residents. Canadian residents are charged in Canadian Dollars with GST/HST Taxes.
*There are some remote territories of countries that have an additional shipping fee (client notified if an issue)
UPS (United Parcel Service) is a package courier: ups.com

Taxes, Duties, Restrictions, etc... For Canadian residents please add GST or HST (if applicable to your province). For United States residents there is no duty, restrictions, brokerage fees, or taxes on your sword orders when shipped through UPS.

All countries with shipping rates listed above can import our swords into their country (however there may be taxes and customs fees to pay). Other International clients please contact your customs department to determine fees, taxes, and restrictions. When inquiring to your government please note that the sword you wish to import is a historic replica and has no sharp edges. We have shipped our swords to over 18 different countries.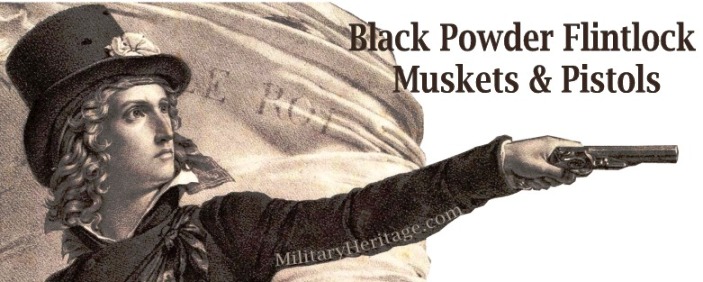 © Copyright 1995-2019: Unless otherwise noted, all information, images, data contained within this website is protected by copyright under international law. Any unauthorized use of material contained here is strictly forbidden. All rights reserved. Access Heritage Inc (formerly The Discriminating General) is in no way to be held accountable for the use of any content on this website. See Conditions of Use.