Share
---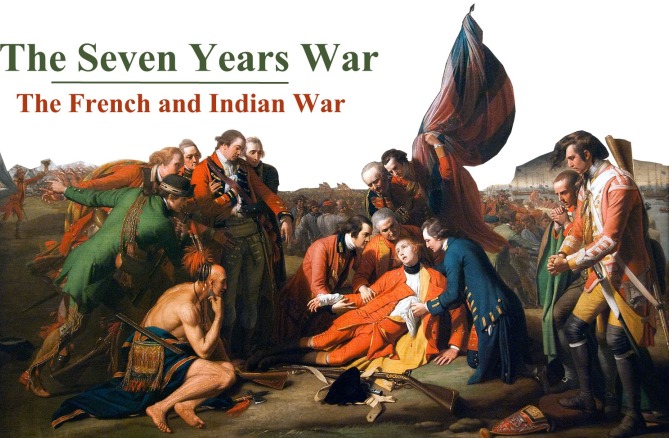 Articles: Battles, Events, Personalities, Regimental Histories, Army Life, and Uniforms

Reenactment Units: Links to groups re-creating this time period.

Resources: Links to other internet resources.

Sound Clips: Music from the time period.



- Replicas for Sale
- 18th Century Maps -
Uniform and Service Charts:

British Regiments - French Regiments
---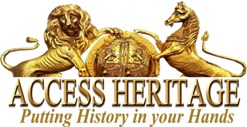 Copyright 1995-2019 : Unless otherwise noted, all information, images, data contained within this website is protected by copyright under international law. Any unauthorized use of material contained here is strictly forbidden. All rights reserved. Access Heritage Inc is in no way to be held accountable for the use of any content on this website. See Conditions of Use.