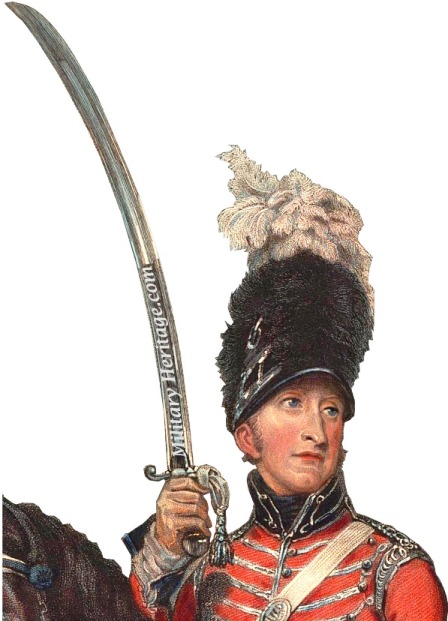 "My Voice is in my Sword."
- William Shakespeare (Macbeth)
Military and Historical Swords
"Providing Museum Quality Swords since 1995"
Great attention to detail and authenticity has been paid in the selecting and hand making of the military swords and sabres offered by The Discriminating General. As you will see, the following hand forged, battle-ready replica swords are not only rare, and beautifully constructed, but also affordably priced to be attainable to the most selective collector or re-enactor. Each sword blade is made of superior AISI 1055 high carbon steel and are evenly tempered and well balanced.
- "We offer superior quality swords and stand by them with a Money-back Guarantee" -
Sword Categories: